Data Analytics
Nebula-IMS systems help ensure that the data you need is at your fingertips. Our data analysis tools can deliver instant information to the people who need it, covering the vital aspects of your business:
Client information – Customised to each industry to capture the information you need about your clients
Tracking sales activity and in real time if required
Monitoring stock levels, predicting resupply requirements, managing your assets for maintenance and insurance purposes
Legal and administrative documentation and tracking
Comprehensive set of Reports available
Data privacy – Your data belongs to your business. Nebula-IMS does not use or resell your data to anyone.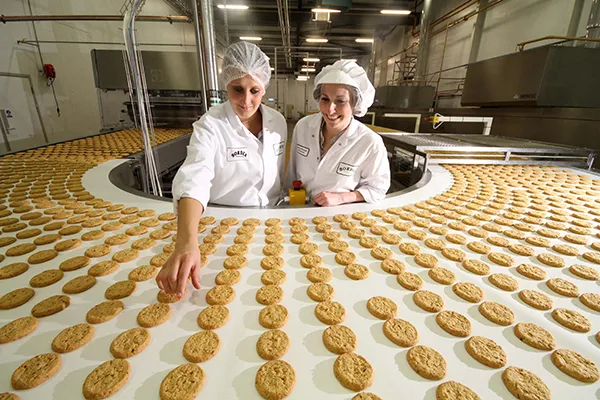 Foodsafeplus is designed for the hospitality industry, including restaurants, cafes, bakeries, aged care and NDIS and is customised to each sector.
Salon manager is designed specifically for the salon industry including, skin care, body care, makeup, hair care, nail care and fragrance. One monthly fee with no hidden fees and your client and business data is private and secure.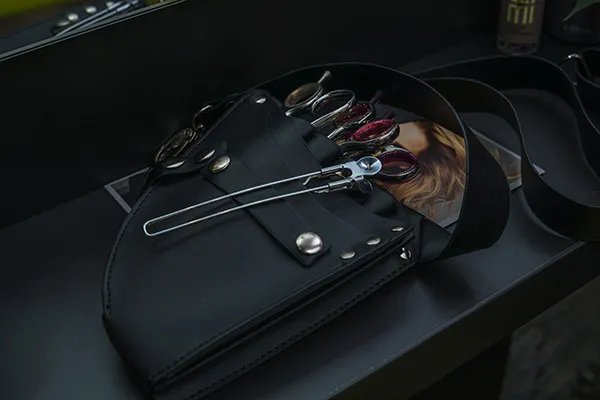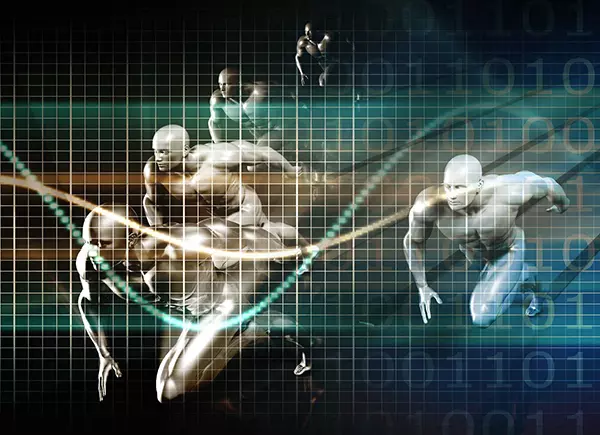 Clinic manager
Clinic manager is designed for allied health professionals such as physios, speech therapists, podiatrists etc.
Some of the specific customised features in Clinic manager include:
Booking Clients
Simple easy to use appointment scheduling, with tailored appointment options
Online booking
Accept an online booking request from a client
Email and SMS booking confirmation to clients
Email and SMS reminders to clients
Offer cancelled booking vacancies to clients
Reduce no show losses
Clients
Look after your biggest asset …. Your clients
Total client management
Full client service and appointment history
Notes linked to a client and appointment
Coming in 2022 – handwriting to text note taking
Family Groups.
Point of Sale(POS)
Simple invoicing that builds valuable data about your business
Drop stock into invoices automatically with one click
Calculate your BAS and lodge it yourself.
Reporting
Comprehensive Reporting dashboard – Know more about your business than you ever imagined possible at the click of your mouse.
Need a report we don't have? Ask and we'll build it
Instant performance, client attendance, non-attendance reports, etc.
Business Transactions
CRM

- Client Relationship - Specifically designed to meet all of the needs of managing trade clients eg. multiple service addresses, site contact and invoicing personnel all linked as required.

Invoicing

- Create invoices, quotes, credit notes and more.

Xero Accounting

- Nebula-IMS seamlessly integrates with Xero Accounting; providing two-way exchange of data.

POS

- Customisable POS drawing directly from your stock.

Inventory

- Comprehensive tools to manage and track your stock

Manage suppliers
Create Purchase Orders
Manage your Plant and Equipment
Manage your client's assets
Track and manage warranties
Control maintenance using our QR Code System and give your client's access via our app.

Scheduling

- Multiple Scheduling and booking options specific to multiple industries

Job Cards

- Schedule and assign jobs to trades and manage trades work on site through this tool. Comprehensive module that includes

Navigation to site
Customisable work procedures
Link stock to each job
Track billable time
Complete Site Risk Assessment or Safe Work Method Statement etc.
GPS Tracking - Staff location can be monitored through their tablet but Nebula-IMS will integrate with the vehicle tracking of choice upon request.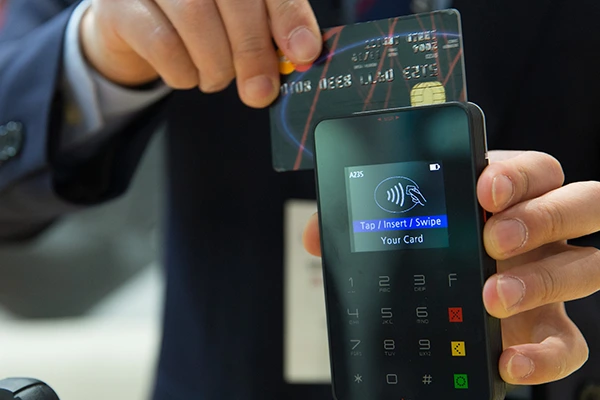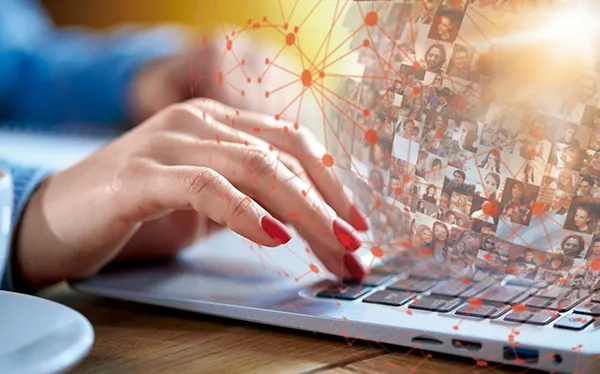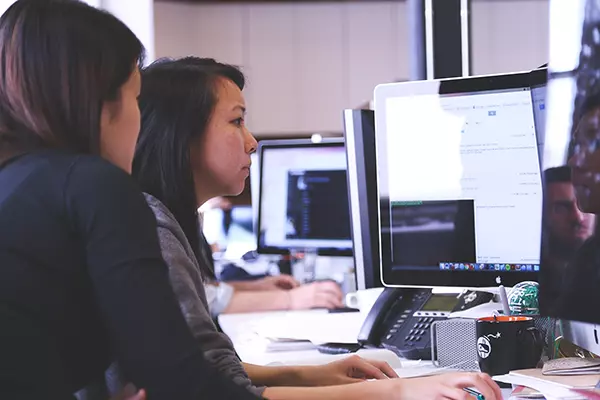 Human Resource Management
A comprehensive set of tools to help you manage the most complex part of any business, managing people:
My Profile

- Employee access to information relevant to their employment eg, read and sign acceptance of policies and procedures.

Employees

- Manage all information about employees

Training & Qualifications

- Manage the currency of employee's qualifications eg qualifications are linked to Job Cards so that a person not qualified for certain work can't be booked for a job.

Conduct &Integrity

- Document breaches of behaviour and policies etc by staff.

OFI's and Non-Conformance

- Log, track and address Opportunities for Improvement and Non-Conformance issues so they don't fall through the cracks.

Meetings

- Tools to organise, notify and record meetings. No more writing minutes after the meeting. Automated staff notification of tasks arising from a meeting

Performance Appraisal

- Customisable tools to create appraisals and document performance and create an employee development plan

End of Employment

- Manage an employee exit through resignation, redundancy or termination backed up by automated access to advice to confirm process is compliant

Company to Employee Asset Register

- Never have an employee leave the business with company property, by managing assigned assets

Action/Reminders

- There are multiple areas of Nebula-IMS where you can automatically create actions or reminders or you can add them manually. All Action/Reminders go into an employee's diary and an email or SMS is sent to them. Escalation to management if a task is not undertaken within the prescribed period

Recruitment

- Write and store Job Descriptions, create job advertisement, advertise internally and externally, appoint selection panels, filter applications, create interview questions, save interview reports, Recommend or approve selection, generate automated thank you responses and job offer. Seamlessly move core data to create employee.

Subcontractors

- Similar tools to employee management tools.
HR and WHS Consultants
Nebula-IMS is backed up by professional advisors who can provide advice on HR, WHS, legal and financial advice on an, as needs basis. No expensive lock-in contracts, if you need help you pay a very reasonable fee for the advice. Example; one client obtained advice for $28.00 and avoided exposing their business to the risk of incorrectly terminating an employee at a potential cost of $12,000 - $35,000.00.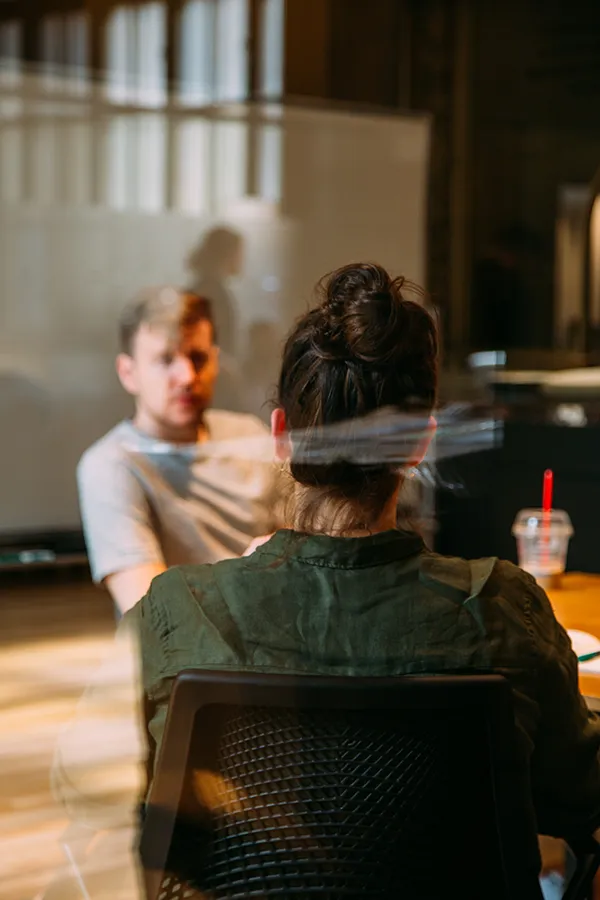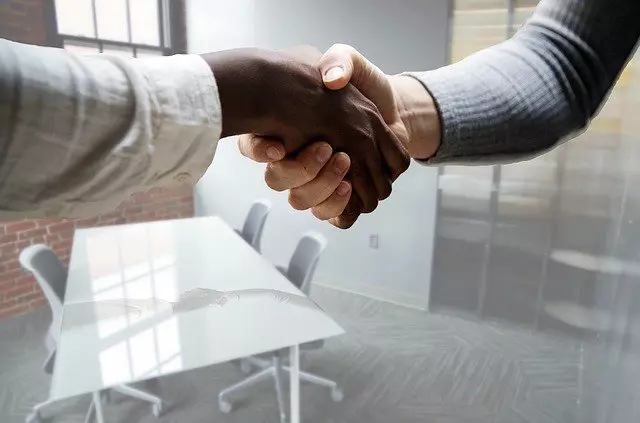 Wageloch
We partner with Wageloch to bring you timekeeping using a seamlessly integrated rostering tool to calculate payroll before pushing it to Xero to pay. Facial recognition to log on.

Mobile employees can clock on in via phone app and identifies location point when they clock on.
Work Health Safety
First Aid Audit

- Conduct an audit to check you are compliant with your First Aid obligations.

Incidents

- An easy-to-use guide to determine if an incident or near miss can be reported in your Nebula-IMS First Aid Register, reported as an internal incident or must be reported to Safework. Advice on managing bullying and site preservation in the instance of a reportable incident. Finally an automated tool that allow you to complete an internal incident report compliant with your reporting obligations and that utilises existing data in Nebula-IMS. The report will then automatically create the Safework Incident Report if required.

SWMS

- Completely customisable tool to build a master SWMS utilising the 28 Safework Australia Codes of Practice. Each master SWMS can then be readily adapted to each site-specific task(s).

Individual SRA's

- Site Risk Assessments for low risk construction tasks are built into Job Card but if the need for an additional SRA is required it can be created here

Toolbox Meetings

- Designed for high risk construction, where daily before start briefings are required

Safety Meetings

- Nebula-IMS have merged Safety Meetings into Meetings, so Meetings are all in one place now.

Site Safety Plans

- Easily create a plan for construction sites requiring the lodgement of a Site Safety Plan, utilising existing documents eg, WHS policies, procedures, SOP's site maps etc. to generate the required documentation

Safety Videos

- A library of videos to help raise safety issues with staff. Haven't got the video you need? Let us know and we will try and source one

Site Safety audits

- Need to review the Site safety of an office, workshop, vehicle etc, simply create a customised Site Safety Audit from a master template

Asbestos Register

- If your premises were built prior to 31 December 2003 use the Asbestos Register in Nebula-IMS
Employee information about exposure to Asbestos is created in My Profile because an employee may have been exposed at a previous employer. The employee can then generate a PDF to send to the National Asbestos Register. Employers can access this information via the Reporting Dashboard.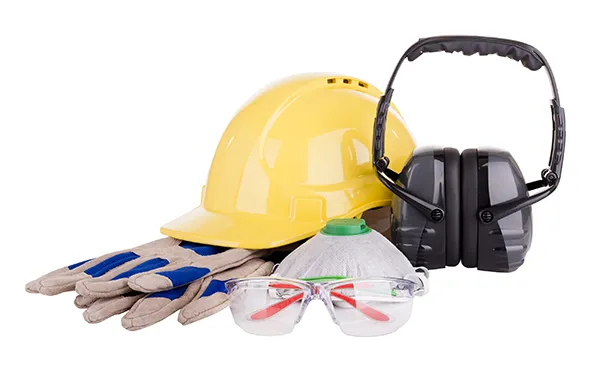 Documents
Nebula Master Documents

- comprehensive set of policies and procedure templates written by HR and WHS consultants available for you to adapt and use in your business.

My Documents

- Adopt Nebula master documents or import your own documents to use in employee sign off and to manage your documents

Document Storage

- Create your own cloud document storage within Nebula-IMS.

Nebula-IMS Master SDS

- managed and kept up to date by Nebula-IMS

My SDS

- Select your SDS from the master list and as long as your staff has access to a working electronic device you no longer need to keep hard copies in your vans. SDS not on the list? Just give us the name of the chemical and the website address and we then look after it for you.
Marketing
Create email /SMS marketing campaigns and Mailing

- Create campaigns and mailing lists utilising data from the CRM.

Greeting Cards

- Send birthday and seasonal greeting cards directly from Nebula-IMS

Gift Vouchers

- Create and send Gift Vouchers from Nebula-IMS.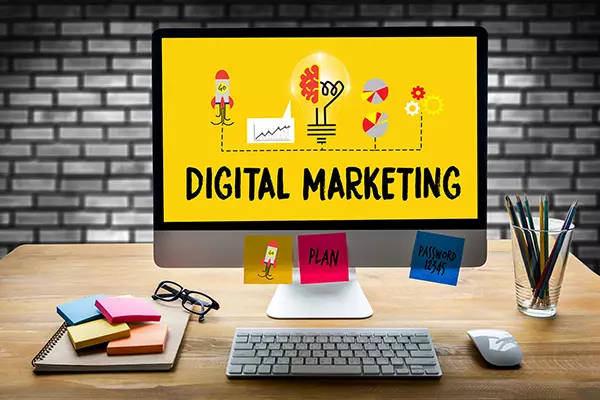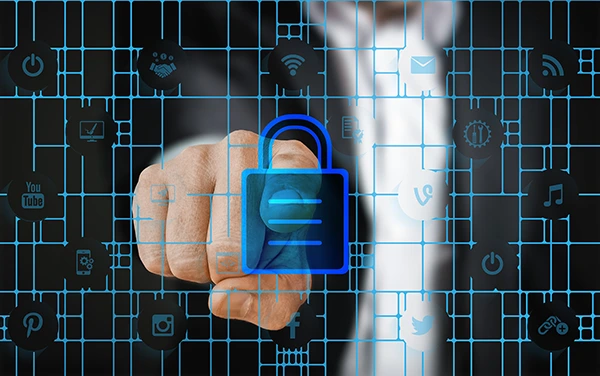 Administration
Groups

- Set employee access to Nebula-IMS based on their position.

Settings

- Set up customisable features of Nebula-IMS eg, Auto email reminders

Login Log

- Identify who and when an employee logged on.
Reporting Dashboard
A significant number of flexible reporting tools are already available but if you need a report that is not available, simply tell us and we will build it at no cost to you If we believe others will also want this report, we bear the cost of development.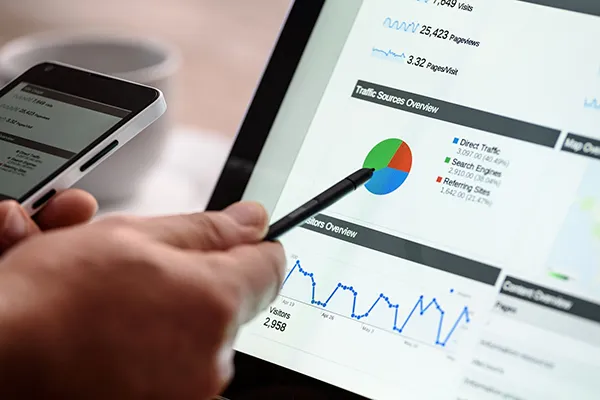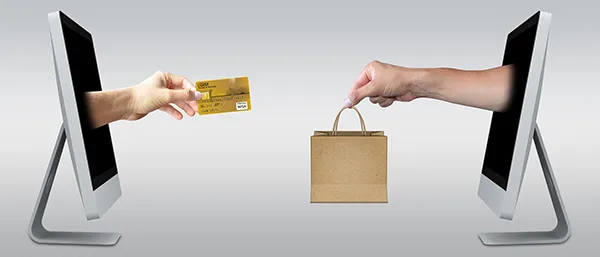 Online Store
Additional Licences

- If staff increase you can buy additional licences online. If your staff reduces you simply advise us and we adjust your payment schedule to reflect the changes.

QR Code Labels

- Order more QR codes online if you use our QR Code system to track your plant and equipment and your client assets.

SMS Credits

- Order more SMS credits online

Contact an advisor

- Need help from a consultant you can select a consultant and email them from here to request help.
Nebula-IMS is in the Cloud
We're in the Cloud not just because it is the future but because there are significant benefits to you.

By being in the Cloud Nebula-IMS brings the power of business software previously only affordable for multi-national companies. We can add improvements to Nebula-IMS as soon as we are ready to activate them for you. You never have to update software yourselves.

If you operate a server with all the related costs you can choose not to replace it when the time comes, saving you thousands of dollars.

Nebula-IMS uses Microsoft Azure, with the servers located in Australia, to deliver our cloud service. The level of security they offer combined with the level of encryption, firewalls and other security measures we take means that your data is more secure than having it on your own computers. If an employee's laptop is stolen nothing is lost and your data remains secure. If your business burns down, as soon as you can access a computer smart phone or tablet you are back in business.

There is no need to worry about back-ups. Data is backed up every five minutes 24 hours a day / 7 days a week.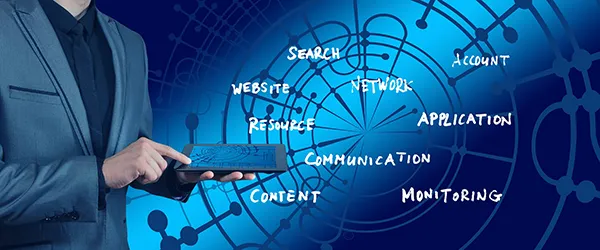 Compliance
Compliance with your legal obligations – There are over 30 different laws businesses must comply with, and ignorance of legislation is not an excuse, including the Fairwork Act, Work Health Safety, taxation laws and many more. Nebula gives you the tools to better manage your compliance.
Improved control of your business by giving you the data to know what is happening and how to improve profitability
Improved efficiency and cost efficiency resulting in improved profit.